Dedicated software developers
We will set up a virtual representation office of your company here in Lithuania
Find out, how is a Dedicated team usefull to you
Long-term orientated programming service balanced for startups, but 100% suitable for all
Dedicated developers - most efficient way to grow or create own IT department
Cost savings
Reasonable costs optimization
You do not need to carry out a selection of employees, do not need expensive paid job ads, do not pay to the recruitment agency, create a new work place and infrastructure. The dedicated team of developers consists of all the specialists needed for your project with the necessary equipment.
Contact us now
Experience
Only experienced specialists
Unlike recruitment agency, we ourselves are programmers and perfectly understand what kind of specialists you do need. We not only notice overlapping search keywords, but look deeper – our senior programmers are capable to test your potential new team member.
Contact us now
Speed and durability
Standard - single team single project
With a dedicated team, you'll get all the IT professionals you do need for the development of the project and all of their working time. Dedicated programmers eliminates the long reaction time, when the same resource work on the several projects at once, speeds up the development.
Contact us now
Core IT competences and indicative prices with all margin and taxes*
*business trips (visits to a customer's headquarter) of dedicated team members are not included.
0 € recruitment fees
0 € success fees
0 € agreement fees
0 € team maintenance costs
Try a Dedicated team now
.NET C# developers
30 – 50 €/hour remote in Lithuania
JAVA developers
35 – 55 €/hour remote in Lithuania
Rewell was in need of backend and frontend developers to finalise our unfinished project for product launch, which was at the moment behind schedule. Inkodus helped us find skilled and flexible developers which together with our developers were able to launch a beta version and then a first public version a few months later. We were very satisfied so we continued the cooperation well after the public version had launched. During our cooperation of 18-months we managed together with Inkodus to overhaul much of our backend architecture to make it more scaleable for the future, but we also managed to keep a very good pace of digitising our manual processes into the launched product. Creating a more robust and better product experience for our patients, our doctors, and our staff.
I would highly recommend Inkodus for their skilled developers and high work ethics.
LinkedIn: https://www.linkedin.com/in/goranpanicsweden/

Goran Panic

CTO @ Rewell.se
We produces one of Europes most used online booking engines with more than 3000 individual bookings in a single day. System requires experienced IT specialists so we contacted Inkodus. Mr. Robertas Kaunas helped us to build a remote team in Lithuania fast and our cooperation with the team has last for 4 years already. We use senior level .NET C#, Angular and QA services.

Markus Alderbäck

CEO @ MrOrange Travel Technology
Try us now / request IT specialist
Technology,
specialisation and experience
Since each newly-dedicated team has selected new, relevant competencies for IT professionals, there is no exhaustive list of competencies, but historically, our main and strongest areas are:
MedTech – IT solutions for the medical sector
We created and still develop a medical start-up Rewell that helps to conserve and treat men's health from the basics . All infrastructure, architecture, including video consultations, business processes, is being developed.
.NET CORE | React | Microsoft Azure | Microservices | Service bus | Domain-driven design
Industry 4.0 – software solutions
In the partnership with industry-leading companies, we develop software solutions for optimizing, automating and productivity increas in factories, logistics and warehouse operations.
.NET C#| React | Profinet | C | AI | Machine learning | Big data
TravelTech – IT solutions for the travel industry
The dedicated team develop one of Europe's most used online reservation systems, which integrates with over 40 different suppliers.
.NET C# | Angular | Elastic Search
E-commerce – IT solutions for the trade sector
The dedicated team manages and develops a merchant's ecommerce platform, allowing the company to focus on sales only instead of create its own IT department.
PHP | Laravel | JS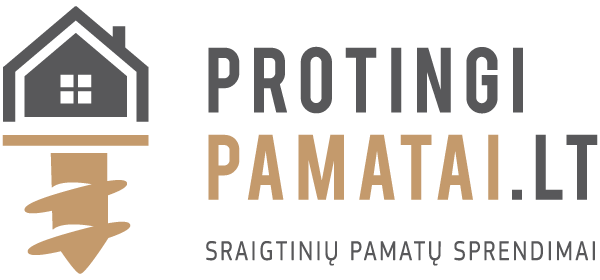 "Unlike standard outsourcing, the dedicated team provides more control and opportunity influence work processes. I have noticed that I have begun actively cooperating with partners from Scandinavia, where this model is popular and effective.

For advertising agencies and for all non-programming companies, dedicated teams allows to focus on direct activity and the IT department usually consists of only 1 or 2 people. This saves operating costs and maintains efficiency, which usually disappears when jobs are simply transfered to a freelance programmers or non-dedicated teams.

Robertas Kaunas

CEO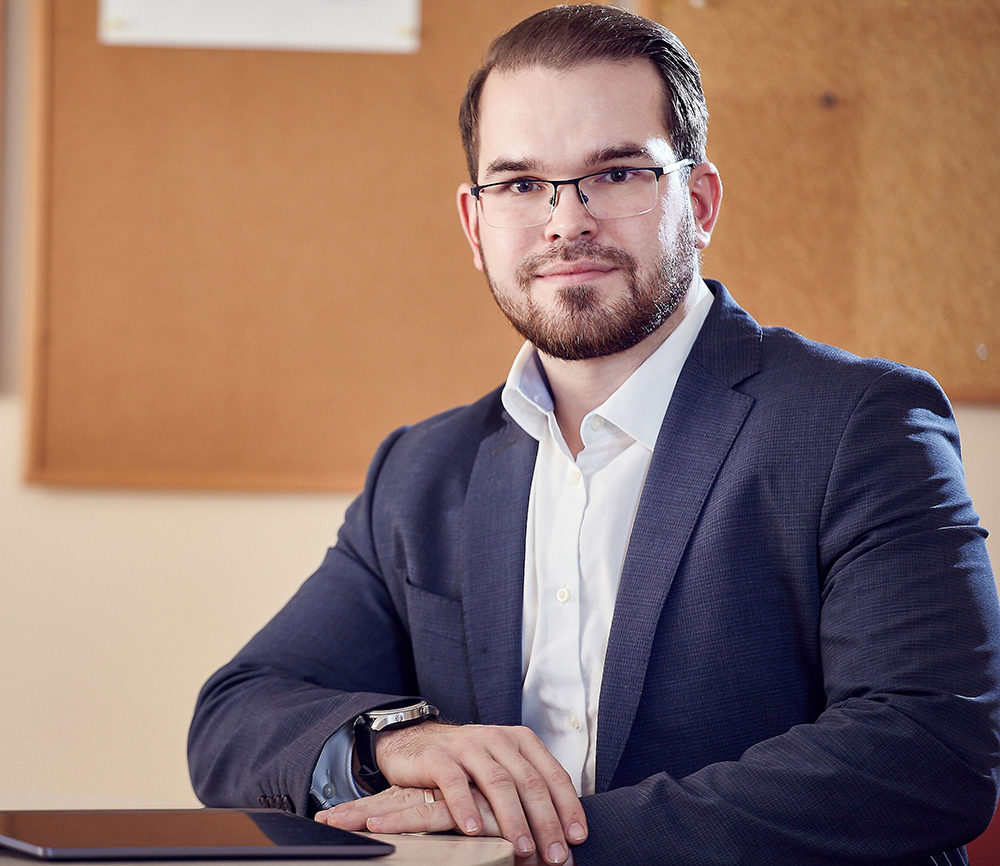 Grow up your business with a dedicated IT team
Send your query now and get a free offer